Discounts! Scrivener, Nisus Writer Pro and other quality software for writers now on sale at 20-25% off.
I'm a long-time user—and lover—of Scriv and Nisus and recommend them highly. Both are now on sale along with other, well-regarded software for writers
like Tinderbox and Devonthink
. Sale ends on Jan 10.
Here's the pitch:
These are programs with attitude, with fresh ideas and exciting new approaches. Small teams work every day to polish and improve them. If you have a question or need something unusual, you can talk directly to the people who handcraft the software.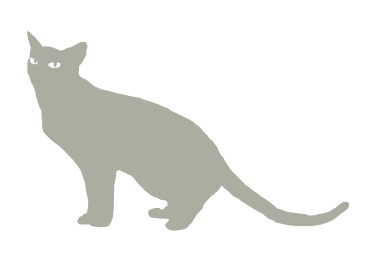 Tinderbox: Visualize and organize your notes, plans and ideas.
Scrivener: Your complete writing studio
Scapple: Rough out your ideas, fast.
DEVONthink Pro Office: Your paperless Mac office.
Nisus Writer Pro: Word processing that's fast, clean, and powerful.